Find Your Role on Team Rahal

The goal of our Team Rahal Sales Consultants is to build a relationship based on the client's needs & wants. Unlike your typical dealership group – we do not push, force, or sell you anything you do not need. In order to understand the client and aid them in their search, the Sales Consultant should have excellent communication skills, especially when it comes to listening. It is important to understand the products we sell, not only the vehicles – but accessories and warranties as well. There are several vital roles within the Sales department, including Sales Consultants, F&I Consultants, Product Concierges, and Sales Managers.
At Team Rahal, we will train you and give you the tools that you need in order to develop lasting relationships with our clients.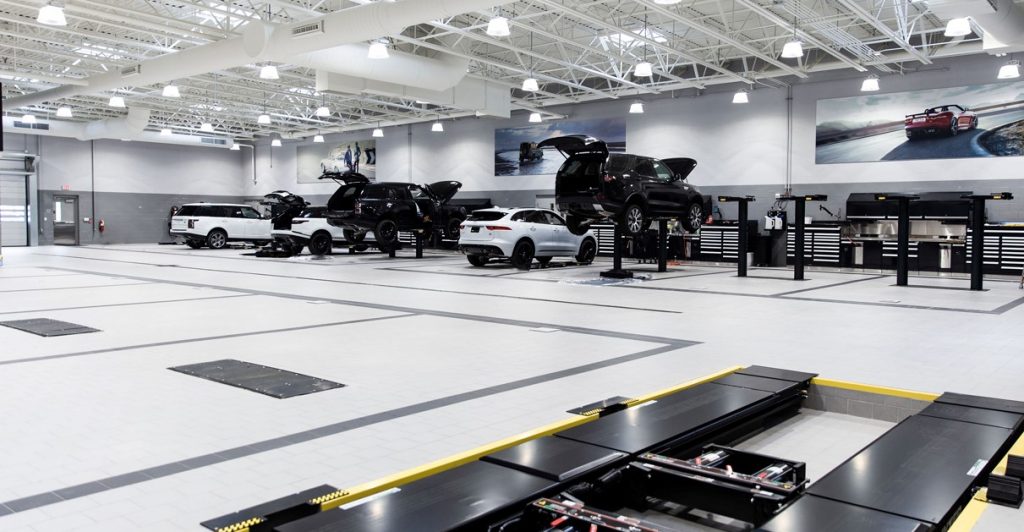 Building relationships with our clients is important in both our Sales and Service departments. The Service departments at any Team Rahal dealership are focused on making sure the client knows that they are our number one priority. There are several vital roles within an automotive service department such as Service Managers, Service Advisors, Service Technicians, Recon Technicians, Car Wash Porters, Appointment Coordinators, and several other administrative roles.
Before a client arrives, they can call one of our professionally trained Appointment Coordinators to schedule an appointment. When a client arrives at our dealerships, they are greeted by a Service Porter and then they meet with the Service advisor whose role is to be the primary contact for the client and serves as the liaison between the Technician and the client. Our Service Technicians go through manufacturer training, and have their safety inspection and emissions licenses, ensuring they are masters when it comes to diagnosing and repairing a vehicle. People love a clean, detailed vehicle and that's where the Reconditioning department comes in! The Recon Technicians vacuum, clean, wax and apply products to new & used vehicles to get them ready for pickup, or for the sales floor. Any vehicle that comes through the shop for service will receive a complimentary car wash which is completed by a Car Wash Porter.

The Parts department supports the Service department by ordering, inventorying, and selling parts and accessories to the public. The Parts department is made up of a Parts Manager, parts counter personnel, shipping and receiving coordinators, and parts drivers.
Our parts counter personnel are detail-oriented and timely. They understand how to determine what parts are available and also how to be able to order the correct parts.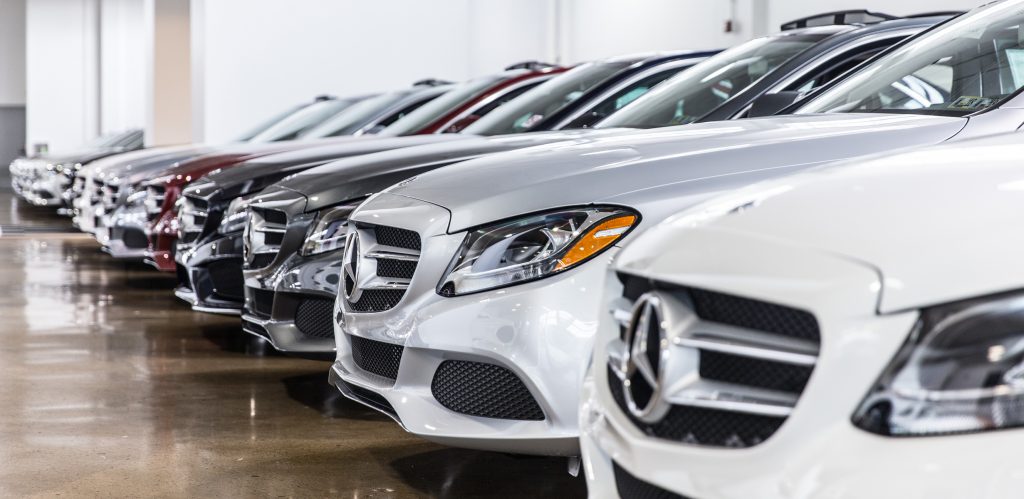 MANAGEMENT & ADMINISTRATION
Management and Administration encompass positions such as General Manager, Office Manager, Human Resources Manager, Controller, Title Clerk, and Accounting Clerk. These roles provide support to all departments and ensure that the dealership operates efficiently as possible. All of these positions require organizational skills, data entry skills, excellent communication skills, leadership ability, and the ability to be a team player.
The Bobby Rahal Automotive Group has three very simple goals: category leadership, measured growth and total customer satisfaction. We expect to be among the top dealers in the country for each of the brands we sell and service. We expect to grow our business each year in customer satisfaction. We expect our customers to have an exceptional experience each time they visit us. We continue to meet our goals and hold fast to our progressive philosophy as we move forward.
THE HISTORY OF THE BOBBY RAHAL AUTOMOTIVE GROUP