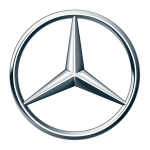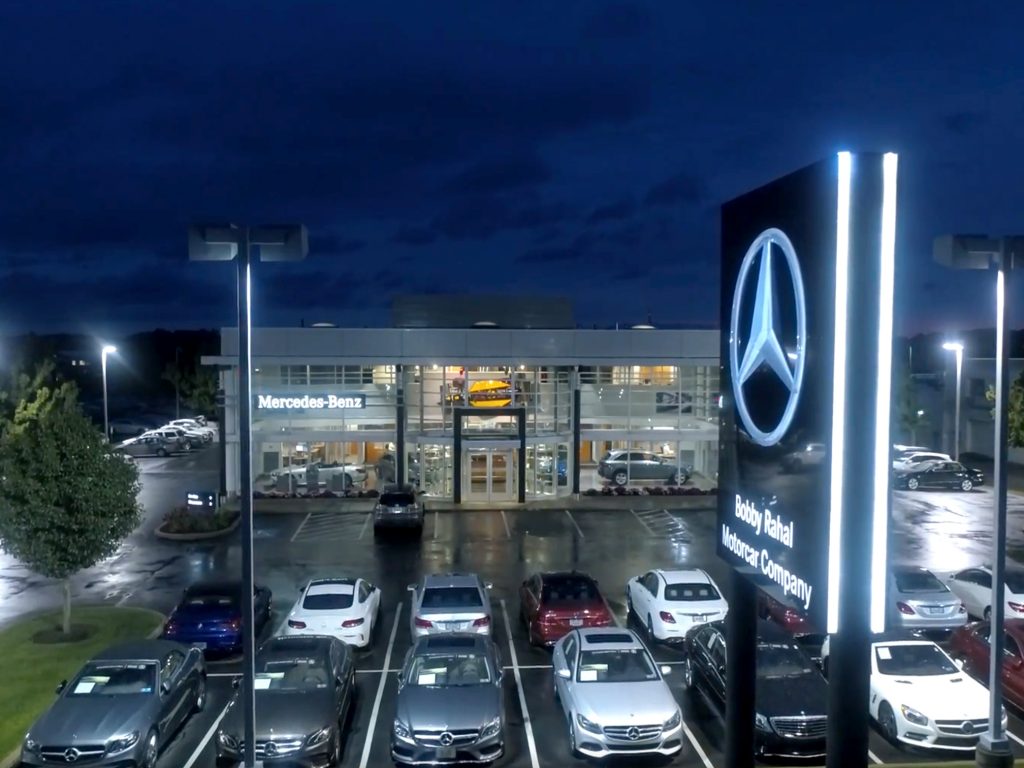 As the first Bobby Rahal dealership in the Pittsburgh region, Bobby Rahal Motorcar Company has been the premier Mercedes-Benz provider for the North Hills for the past 23 years. Located on Route 19 in Wexford, Bobby Rahal Motorcar Company is easily accessible for both clients and team members and continues to grow with the surrounding Wexford, Cranberry, and McKnight areas. A perennial contender, and 15-time winner of the Mercedes-Benz "Best of the Best Award", our dealership has been recognized often for its success in both the service and sales department.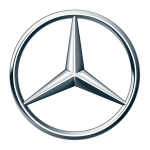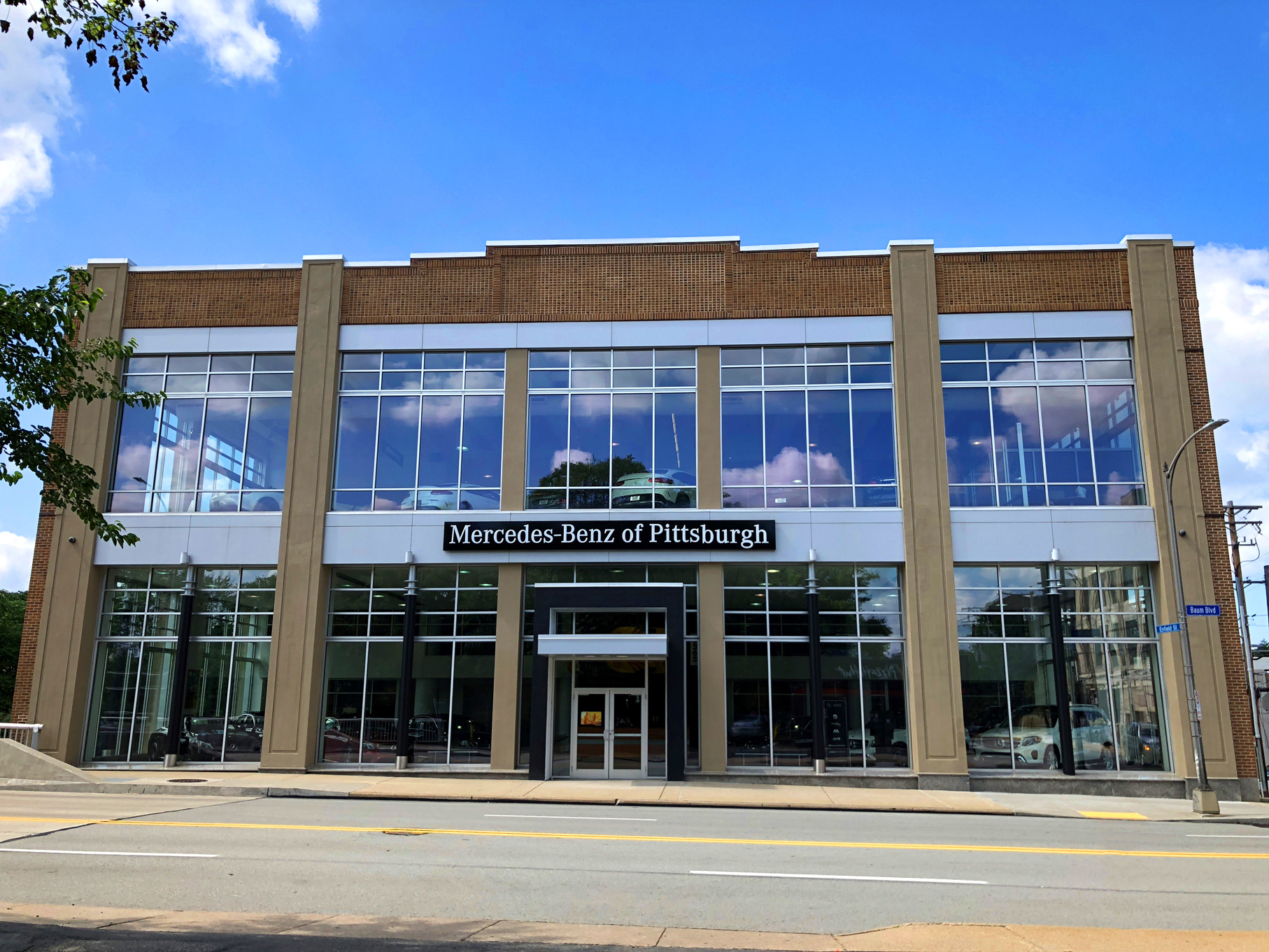 Directly serving the Pittsburgh area, Mercedes-Benz of Pittsburgh, located at 4709 Baum Blvd, Pittsburgh, just a few blocks from Shadyside. Home to Pennsylvania's only AMG Performance Center, Mercedes-Benz of Pittsburgh offers urban clients the ability to browse through the full selection of performance-minded models. As a 5-time Mercedes-Benz Best of the Best Award winner, we are one of the best-ranked dealerships nationally. Additionally, with multiple floors full of inventory, our historic building has everything an automotive enthusiast could ask for!


Located in the heart of Wexford, only minutes from the turnpike, Bobby Rahal Volvo Cars, Jaguar Land Rover North Hills is our only dealership to house three different luxury brands under one roof! From performance-based Jaguar models to the rugged luxurious Land Rovers, to the contemporary Volvos, working here lets you experience the absolute best in luxury vehicles. Our award-winning dealership has been recognized with the Volvo Excellence Award, Pride of Jaguar Award, and the Land Rover Pinnacle Award on multiple occasions. Our recently renovated Volvo showroom highlights our state-of-the-art facility, epitomizing what luxury car shopping should feel like.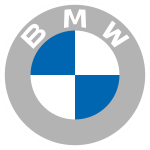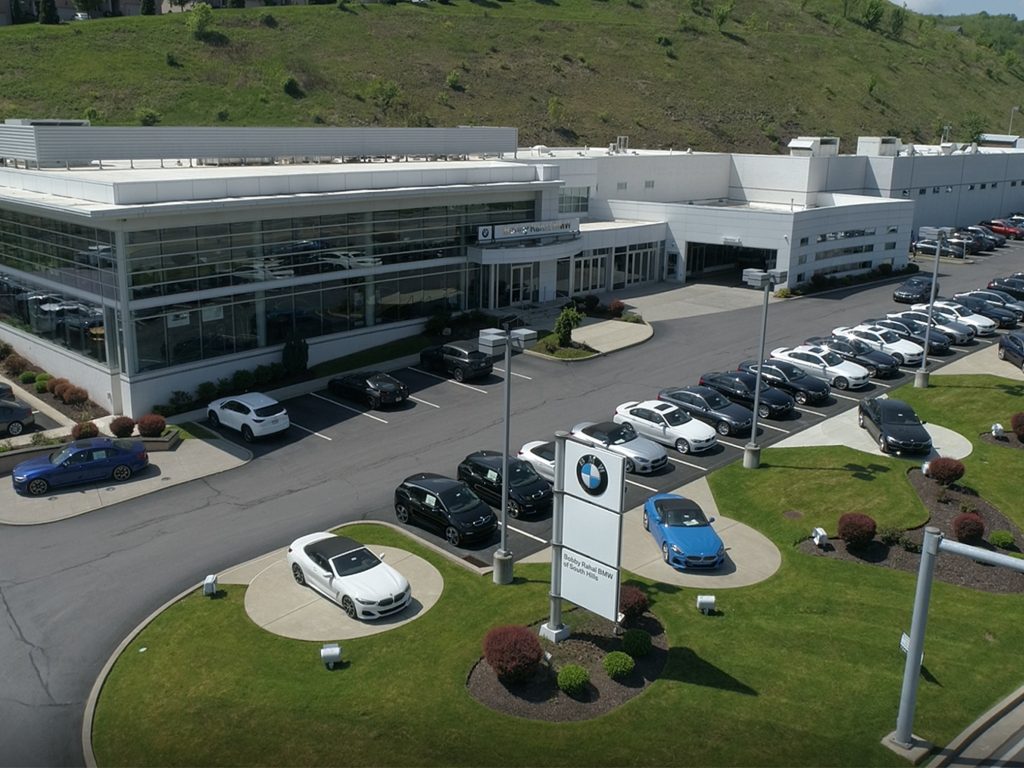 Bobby Rahal BMW of South Hills, an M Sport Certified Dealer and BMW Certified Classic Repair Center is conveniently located on Route 19 in Canonsburg. Our beautiful facility is located only minutes from I-79, making it easily accessible for those coming from West Virginia, Ohio, or other parts of Pittsburgh.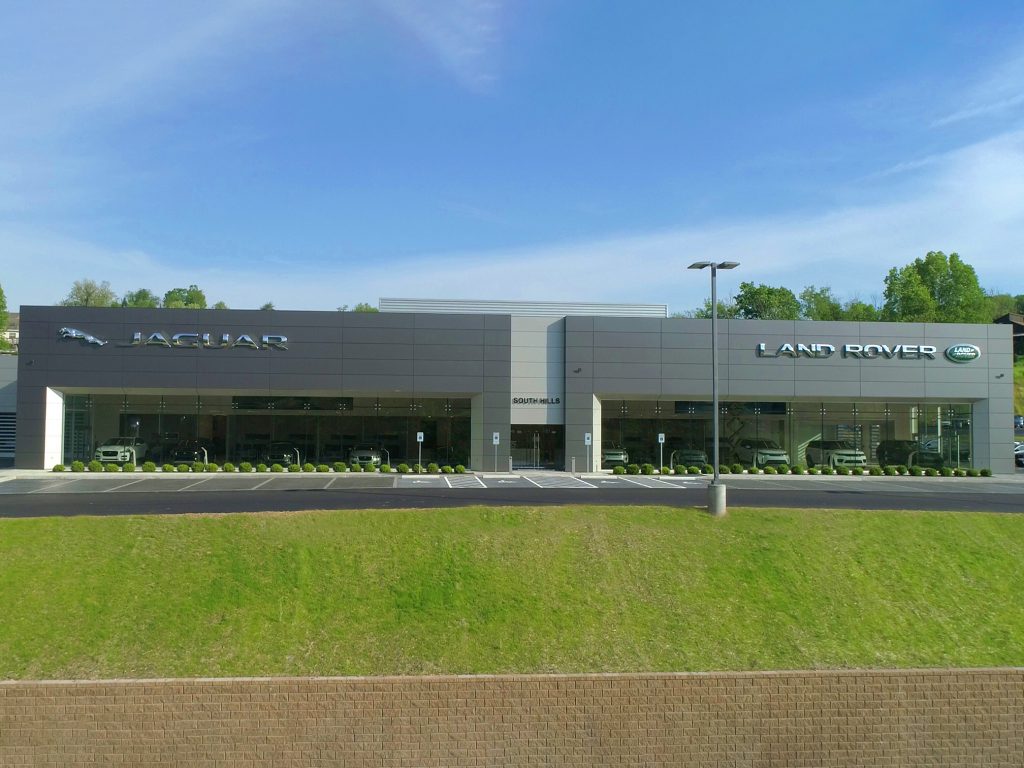 Built in 2019, Jaguar Land Rover South Hills is housed in a state-of-the-art building and is conveniently located on Route 19 in Canonsburg. This is the only Jaguar and Land Rover facility serving Pittsburgh's South Hills. With the addition of the pre-owned outlet, our team has the opportunity to work with the newest and most exciting vehicles from all manufacturers!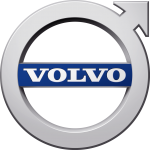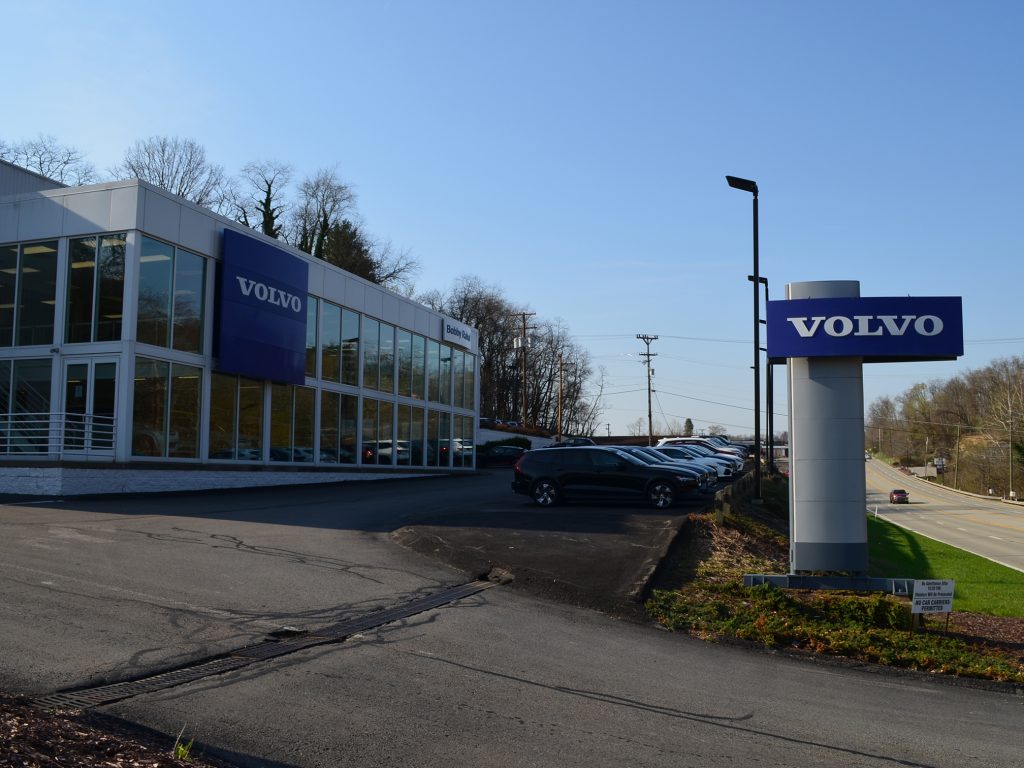 Bobby Rahal Volvo Cars South Hills is the newest member of the Bobby Rahal Automotive Group! Its acquisition in April of 2021 made it our second Volvo dealership in the Pittsburgh area. Conveniently located on Route 19 in McMurray, Bobby Rahal Volvo Cars South Hills serves the sales and service needs of our clients near Peters Township, Upper Saint Clair, Mt. Lebanon, and Canonsburg.