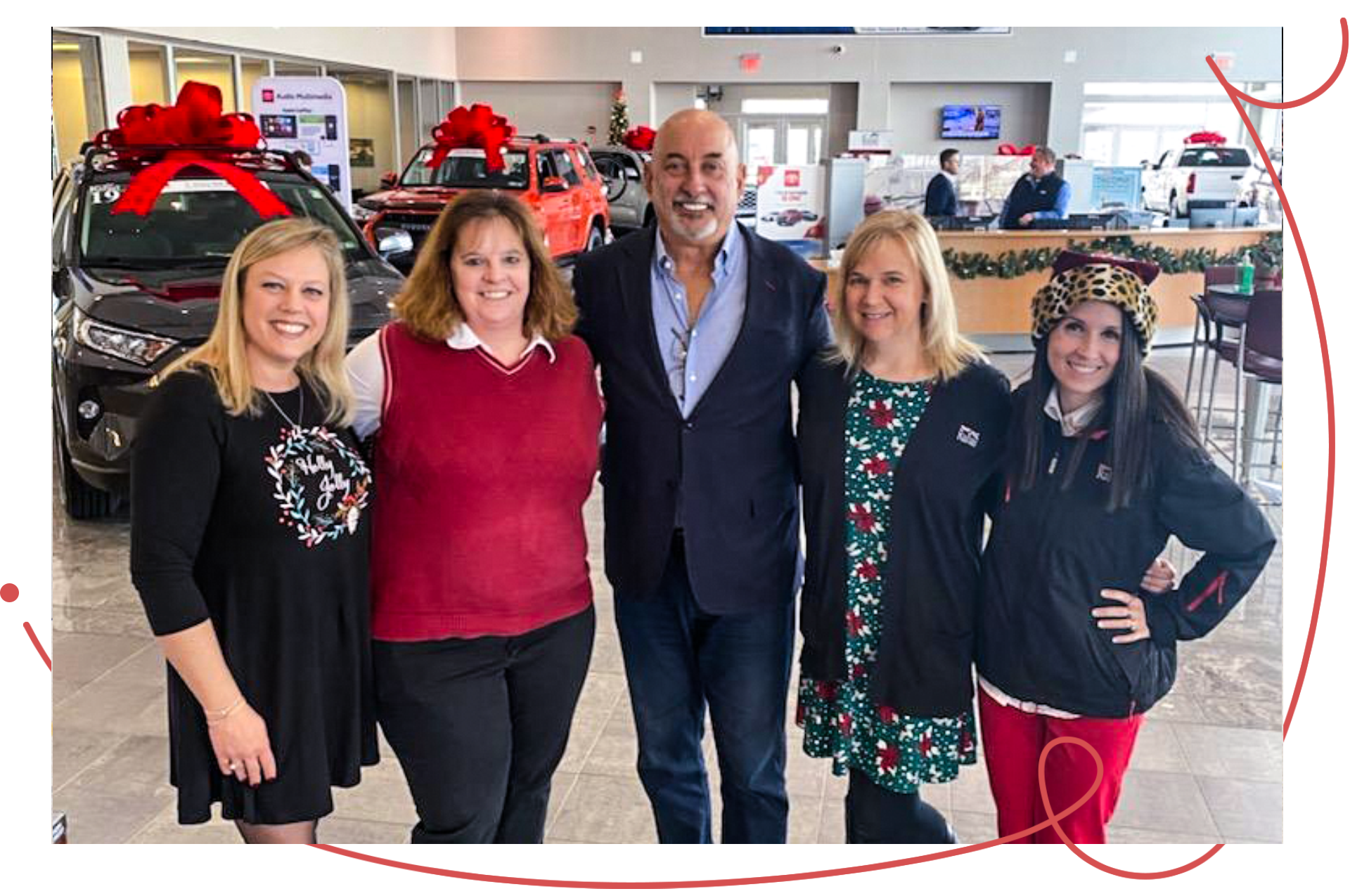 The Bobby Rahal Automotive Group team is dedicated to upholding the high standards we've created through our past performance and accepts the challenge of upholding those high standards to ensure our successful future. We strive to redefine the automotive experience through a culture of caring.
not your average employment experience
Meet the bobby rahal Human Resources Team
The HR team at the Bobby Rahal Automotive Group upholds the original philosophy of Bobby Rahal and Ron Ferris when they had the idea to open a dealership 30 years ago. Treat your customers well and do what it takes to take care of the customer. Our "customers" are our team members – over 500 of them! Our team members are the life of our organization.  They work hard to sell cars, service cars, wash cars, deliver cars, and they truly deliver the best in customer service. When you begin your career with Team Rahal, you will get the best HR experience you've ever had.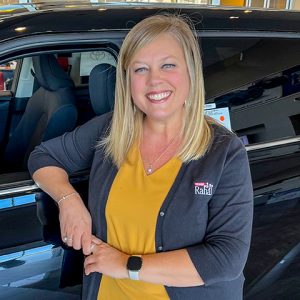 Human Resources Director

PHR, SHRM-CP
Erin holds a degree in Management from IUP and a Master's Degree in Leadership & Business Ethics from Duquesne University. She began her career with Team Rahal in September 2012 and has been in the HR field since 2000. Her son Braden attends West Chester University majoring in Business Management and Digital Marketing. She and her fiance, Jamison, have two dogs. Erin values relationships, kindness, and honesty. She enjoys taking long walks with her dog, listening to music, going out to eat, and spending time with her family and friends.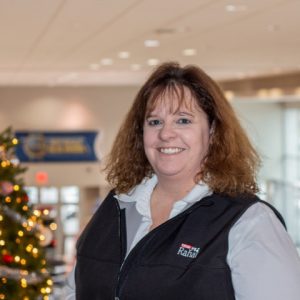 Human Resources
Generalist
Bobbi began her career with Team Rahal in September of 2020 after working as an HR professional within the manufacturing and healthcare industries. She's been in the HR field for 10 years and has a true passion for helping people.  Bobbi and her partner, Kim have two kids (Trenton and Andrea) and three dogs (Zoe, Skippy and Rigley).  When she's not busy with her family and fur babies, she enjoys hiking, kayaking, traveling and spending time with friends and family.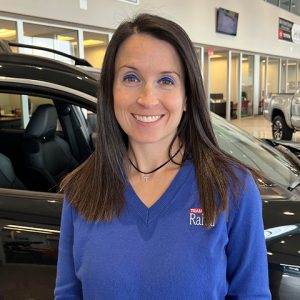 Human Resources Administrator

aPHR
Whitney holds a degree in Communications from Penn State and joined Team Rahal in February of 2008. She originally performed several roles in the Toyota Sales department before becoming part of the Corporate HR team in December of 2014. Whitney loves providing new team members with a smooth (and fun) onboarding experience! She is married to her college sweetheart, Nick, and together they are fur-parents to a small army of cats. Here are a few of her favorite things: hip-hop and alternative music, Las Vegas, soft pretzels, fantasy football, Bible study, fitness walking, and the Enneagram.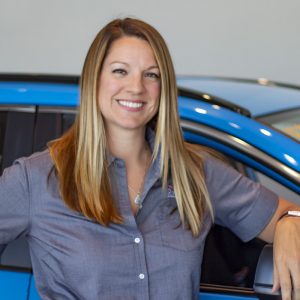 Appointment Center Manager & Service Trainer
Kim began her career with Team Rahal in the Service department in August of 1999. She filled a variety of roles such as Cashier, Appointment Coordinator, and Service Advisor before being promoted to manage our centralized Appointment Center. She also assists with training all of our service-related positions. Kim loves spending time with her husband, Jason, daughter, Sophia and their little pup, Georgie Lou. She is a proud swim Mom and loves family vacations to Smith Mountain Lake, Virginia and the Outer Banks. Her hobbies include drawing and painting.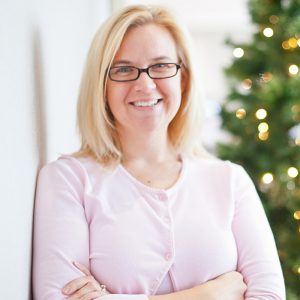 Kim began her career with Team Rahal as the On-Line Title Clerk in October, 1998.  After filling many roles in the Accounting department including Assistant Office Manager, she was promoted to Payroll Administrator in July of 2005.  She currently serves our team by processing payroll for all seven Harrisburg-region dealerships.  Kim enjoys Marvel movies, spending time with her family, and taking naps.


Our Team Members & Communities are Our Foundation
The Bobby Rahal Automotive Group's involvement in the communities we serve is imperative to our overall success and reputation. We are committed to being an active partner in the local charities, activities, schools and programs that contribute to the growth and welfare of our communities.
The Bobby Rahal Automotive Group whole-heartedly believes in the importance of maintaining strong relationships and being involved in the community. We are extremely thankful for the opportunities presented to us to help local businesses and charities in Central Pennsylvania and beyond. 
Because of what our loyal clients and team members do day in and day out, the Bobby Rahal Automotive Group is able to make meaningful donations to charitable programs and organizations that are making a difference for our communities, families and children on behalf of all of our clients and team members. Listed below are a few of the great programs we support financially, which are doing wonderful things and providing disaster relief to those in our communities in need.
some of the great programs and charities we support
THE HISTORY OF THE BOBBY RAHAL AUTOMOTIVE GROUP