What's
Your


Passion

Motivation

Drive
?
Advance Your Career With The Bobby Rahal Automotive Group Harrisburg Region!
We Welcome

You

to Join Our Team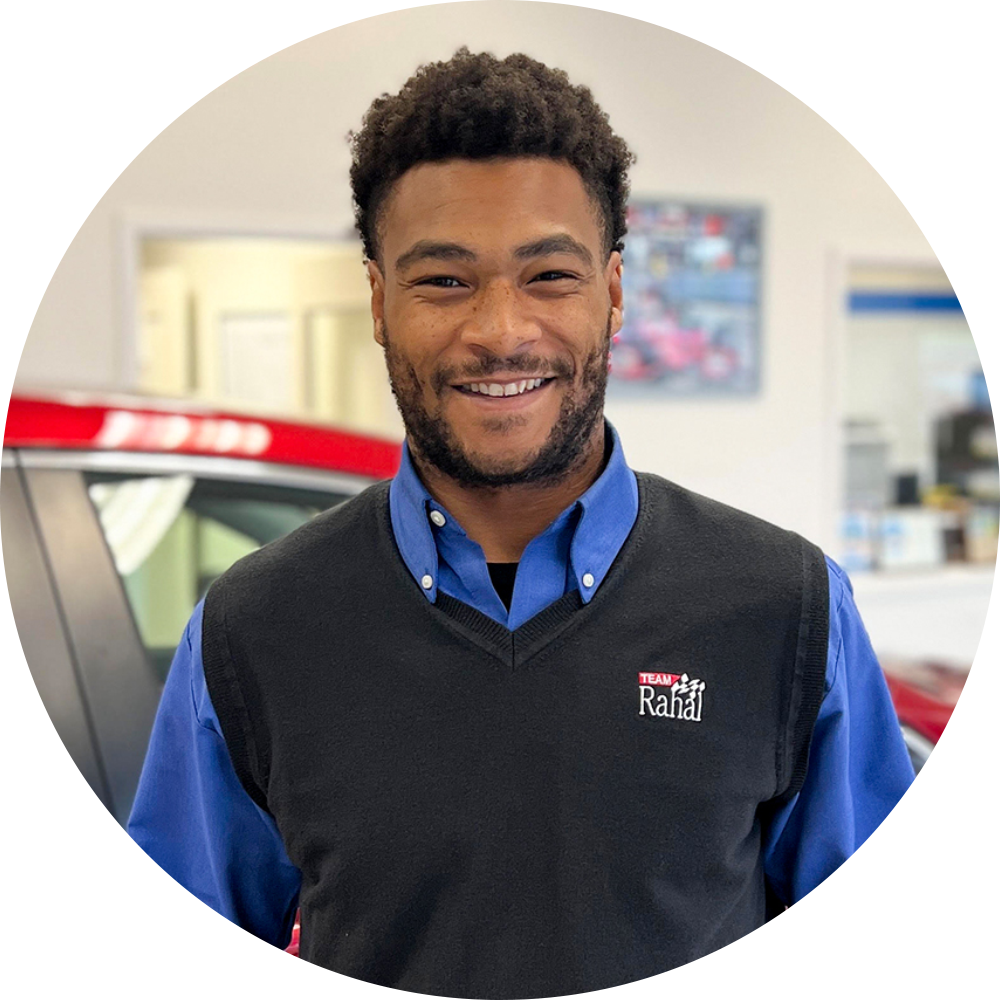 We Care About Our Employees and Their Families
Bobby Rahal dealerships are a true team work environment. We value our employees. They are our foundation and we work hard to offer them an environment in which they will thrive.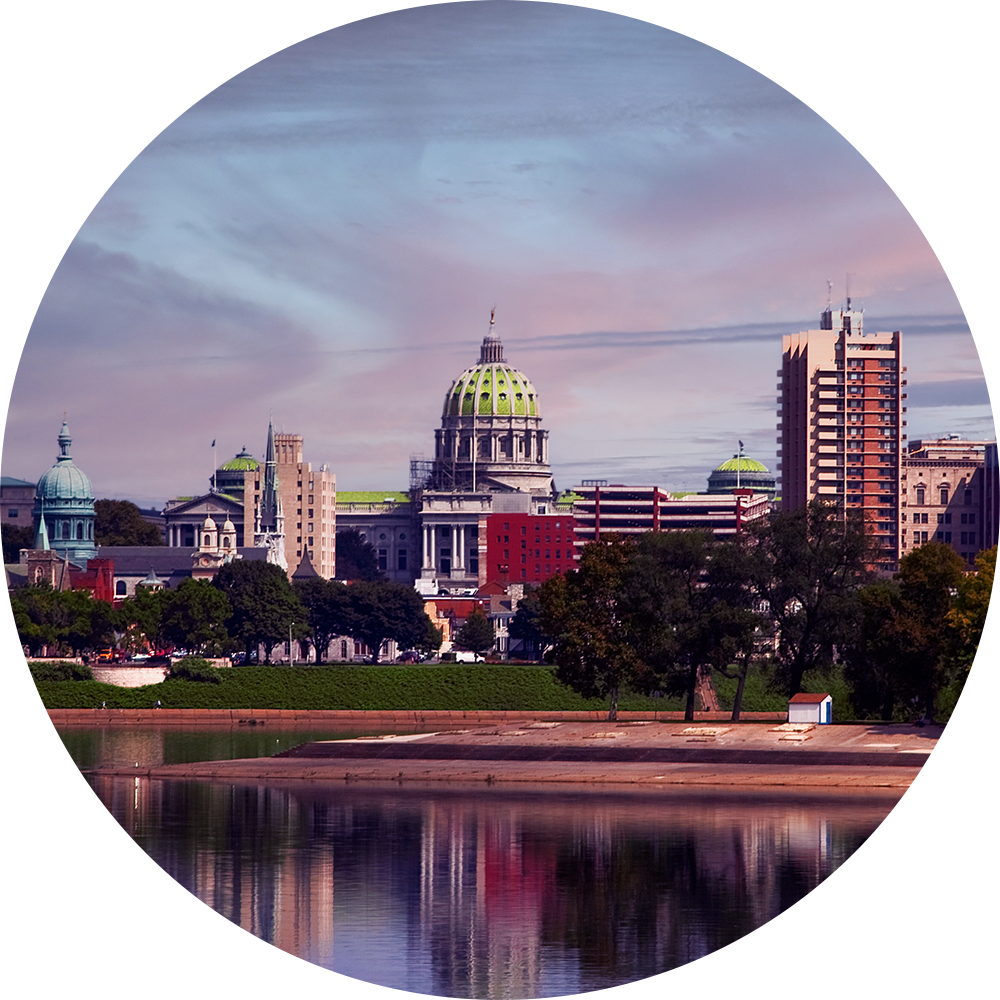 We Support the Welfare of Our Communities
We are committed every day to being an active partner in the local charities, activities, schools and programs that contribute to the growth and welfare of our communities.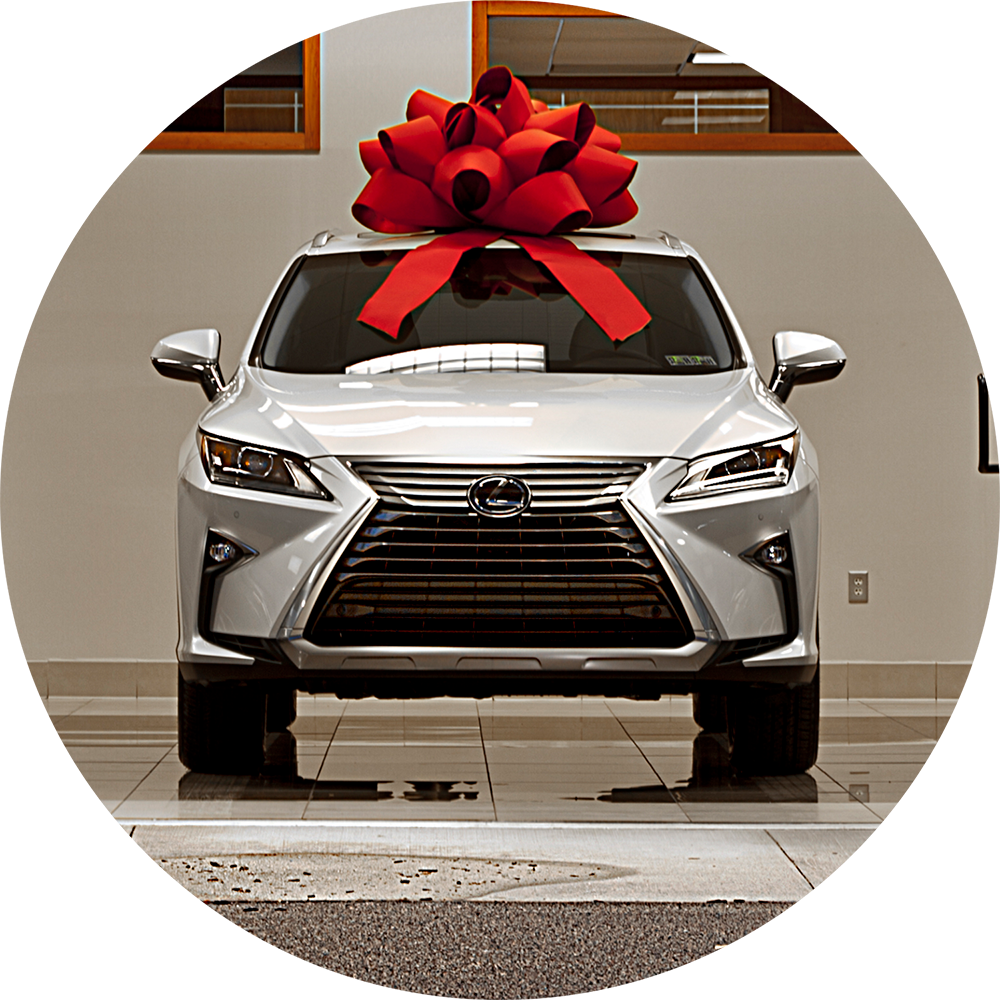 We Redefine the Automotive Experience
Our goal is to be an industry leader in customer service by providing positive value in every single interaction with our clients. We strive to provide an exceptional experience each time a client visits us.
Come work in a positive, diverse and fun environment with exceptional career growth opportunities.
Bobby Rahal offers a professional working environment and a comprehensive benefit package to all full time team members ‐ including medical, dental, vision, 401(k) plus match, paid time off, and much more.
All full-time team members who reach 5, 10, 15, 20, 25, & 30 years of service receive service award gifts! Depending on the milestone, the gifts range from a catalog of items to choose from to a paid vacation at a location of the team member's choice! In addition, each full-time team member is treated to lunch with the company President and their dealership's General Manager.
Even if you do not find an opening that you are interested in, APPLY NOW in the General Employment section and let us know what you are looking for!
Simple Recruitment Process

After filling out an application online, you will receive an email confirming that it was received.
Our team will review your application and qualifications.
If your experience and skillset is a match for our position, we'll reach out and set up a time for you to meet in-person with your potential manager.

After your interview, we will let you know if we'd like to offer you the position or if we've chosen to move forward with other candidates.

If you accept our position, the HR team will walk you through the onboarding process!
THE HISTORY OF THE BOBBY RAHAL AUTOMOTIVE GROUP