Bobby Rahal Technician
Apprenticeship Program
TECHNICIAN APPRENTICESHIP PROGRAM
TECHNICIAN APPRENTICE SUCCESS STORIES
WE WELCOME YOU TO JOIN THE BOBBY RAHAL TEAM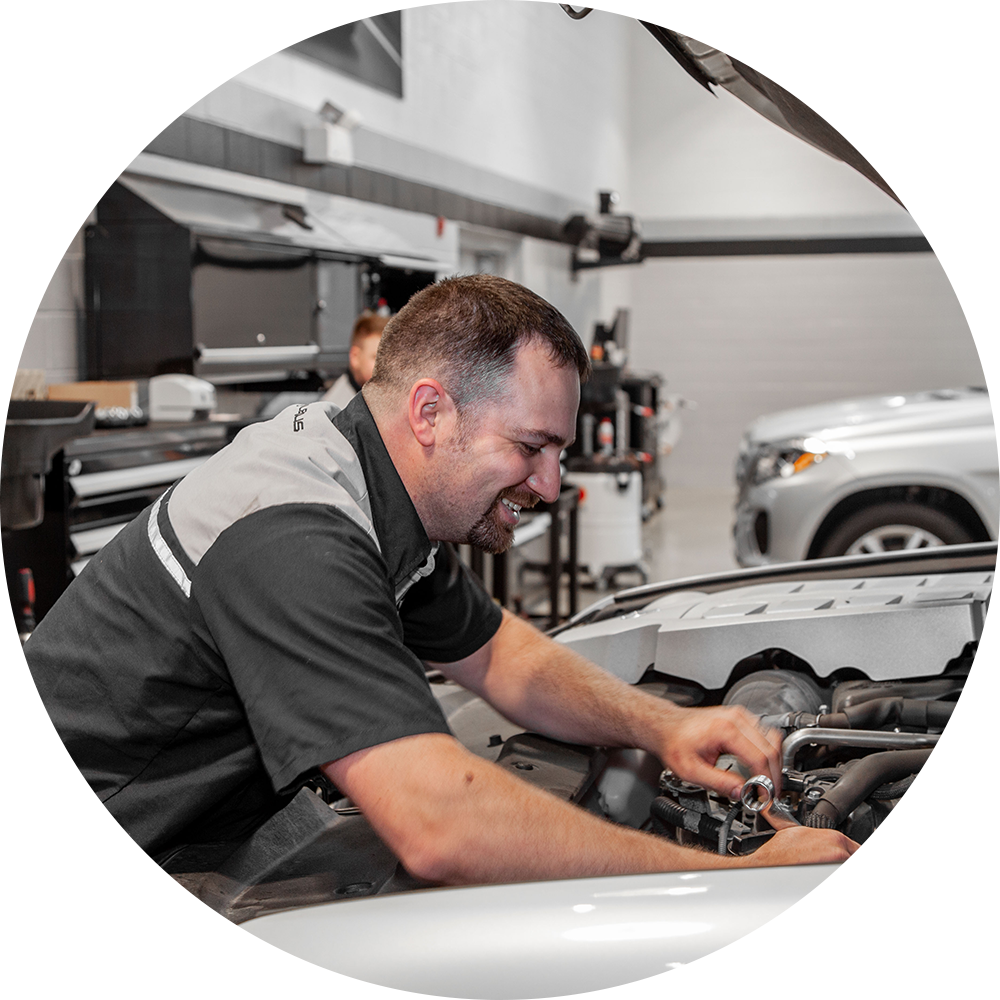 Air Conditioned Shops
To ensure the comfort of our service technicians, most of our dealership shops are climate-controlled.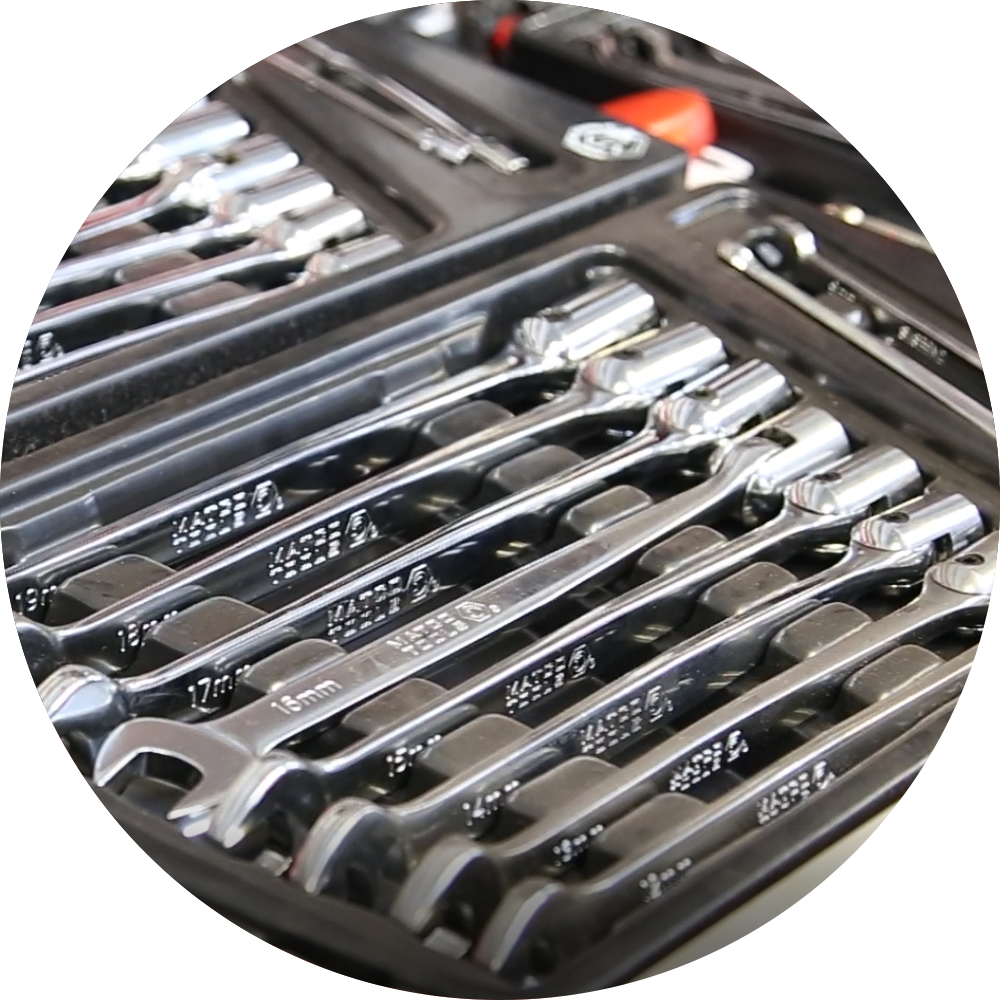 Bobby Rahal Tool Program
We offer a subsidized tool program where we'll purchase your tools for you and over time, you become fully vested and take complete ownership of your tools!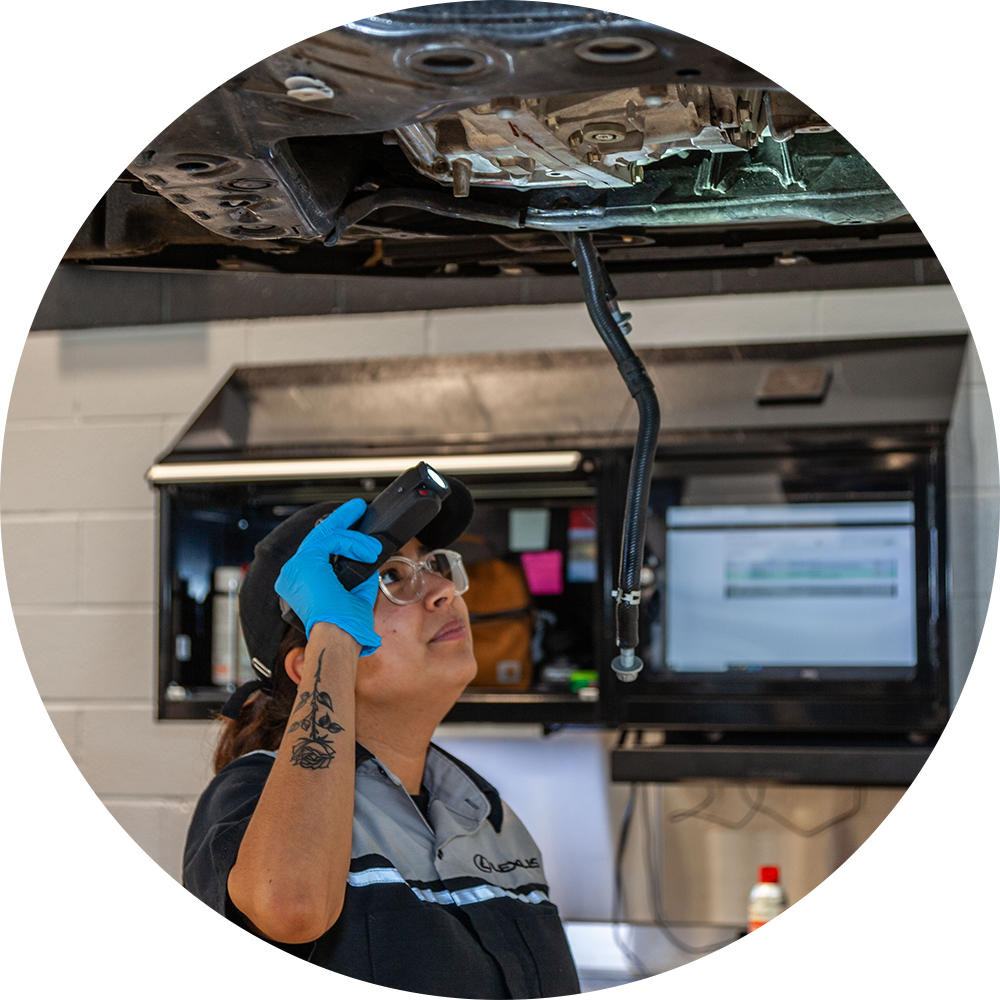 Competitive Wages
We pay Technicians 30% more for warranty work and are very competitive in the market with our wages.
not your average employment experience
Meet the bobby rahal Human Resources Team
The HR team at the Bobby Rahal Automotive Group upholds the original philosophy of Bobby Rahal and Ron Ferris when they had the idea to open a dealership 30 years ago. Treat your customers well and do what it takes to take care of the customer. Our "customers" are our team members – over 500 of them! Our team members are the life of our organization.  They work hard to sell cars, service cars, wash cars, deliver cars, and they truly deliver the best in customer service. When you begin your career with Team Rahal, you will get the best HR experience you've ever had.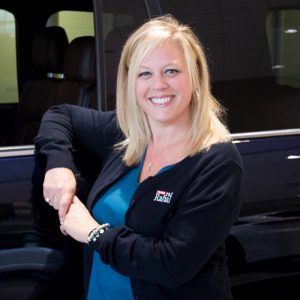 Human Resources Director

PHR, SHRM-CP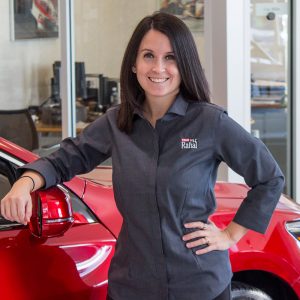 Human Resources Administrator

aPHR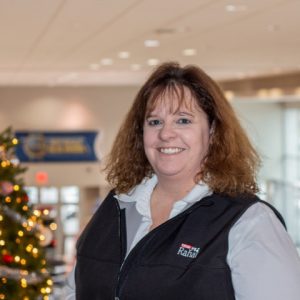 Human Resources
Generalist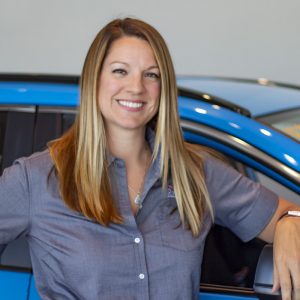 Appointment Center Manager & Service Trainer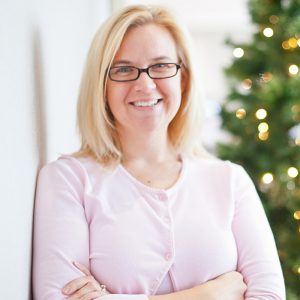 We offer a professional working environment and a comprehensive benefit package to all full time team members ‐ including medical, dental, vision, 401(k) plus match, paid time off, and much more.
All full-time team members who reach 10, 15, 20, 25, & 30 years of service receive service award gifts! Depending on the milestone, the gifts range from a catalog of items to choose from to a paid 7-day trip at a location of the team members choice! In addition, each full-time team member is treated to lunch with the company President and their dealership's General Manager.
Come work in a family friendly, positive, diverse and fun environment with exceptional career growth opportunities.
Even if you do not find an opening that you are interested in, APPLY NOW in the General Employment section and let us know what you are looking for!
The Bobby Rahal Automotive Group has three very simple goals: category leadership, measured growth and total customer satisfaction. We expect to be among the top dealers in the country for each of the brands we sell and service. We expect to grow our business each year in customer satisfaction. We expect our customers to have an exceptional experience each time they visit us. We continue to meet our goals and hold fast to our progressive philosophy as we move forward.
Through a passionate commitment to excellence, we aspire to be a recognized leader in selling and servicing the Automobile Industry's premier brands. Our culture of caring redefines the automotive experience.
THE HISTORY OF THE BOBBY RAHAL AUTOMOTIVE GROUP